De overdracht aan de eigenaren van de appartementen in het Mark Warner Lake and Mountain Resort in Zell am See is begin mei van start gegaan, nog voor de geplande deadline in juni.
De overdracht verliep gladjes en de eigenaren waren bijzonder blij met de uiteindelijke afwerking van hun woningen. "Ons appartement is gewoon fantastisch", aldus een van de tevreden eigenaren. "Het weer was geweldig en we hebben een betoverende eerste vakantie gehad. Onze hartelijke dank!"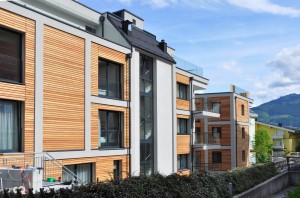 Mark Warner Hotels and Resorts heeft een ongekend aantal boekingen binnen voor de eerste zomer van het project, zeer tot de tevredenheid van de eigenaren. Dit is uiteraard een goed teken voor het skiseizoen dat in december van start gaat.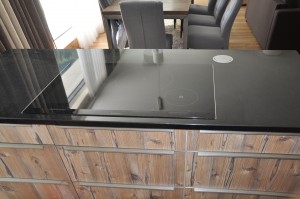 De komende dagen zal er verder worden gewerkt aan de gemeenschappelijke ruimtes, zodat deze ook op tijd af zullen zijn voordat de eerste huurders arriveren.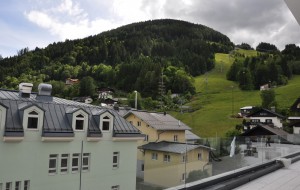 Mocht u interesse hebben in een van de slechts twee nog te koop staande appartementen in het project in Zell am See, neem dan vandaag nog contact met ons op, zodat wij u een koperspakket kunnen toesturen.